Kidderminster Choral Society has returned from a very successful twinning visit to Husum,Germany.  The visit coincided with the 175th Anniversary celebrations for the twin town's Choir – Theodor Storms Chor and culminated in a Gala Concert on Saturday 2nd June in the Nordsee Congress Centre in Husum.  The concert featured two works, the first was Mozart's Missa in honorerm Sanctissimae Trinitas which was conducted by KCS Musical Director, Geoff Weaver.  The second work was Martin Palmeri's Misa a buenos Aires "Tango Mass" conducted by the TSC Musical Director, Christoph Jensen, a very new and interesting choice for KCS.  The work has a wonderful Argentinian tango swing and featured the Bandoneon an instrument much like a concertina, beautifully played by the very talented Judith Brandenburg.
The concert and gala dinner afterwards was the highlight of a four day visit to Husum for some 36 KCS members and their partners.  The trip featured a number of singing rehearsals, but also plenty of time to reconnect with German friends and make some new ones whilst enjoying Husum and the beautiful west coast area of Schleswig-Holstein, with a lovely day trip out, a Husum walking tour, as well as general socialising.  The tour was very enjoyable and memorable for all.
The twining of KCS and TSC dates back to 1989, although Kidderminster and Husum have been twinned for over 60 years.  Our choirs enjoy a series of exchange visits, and we hope to see them again in two years time on a visit to Kidderminster.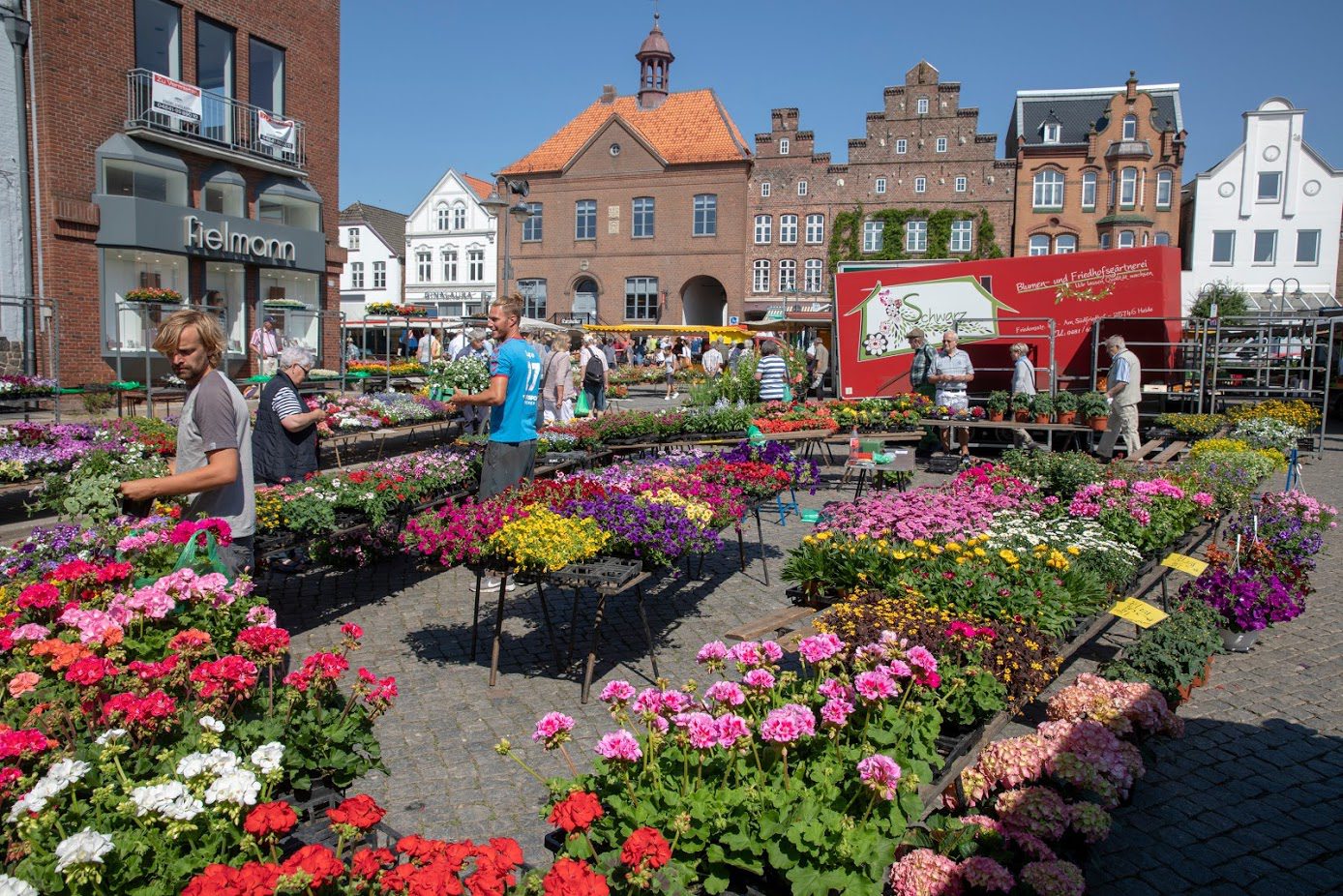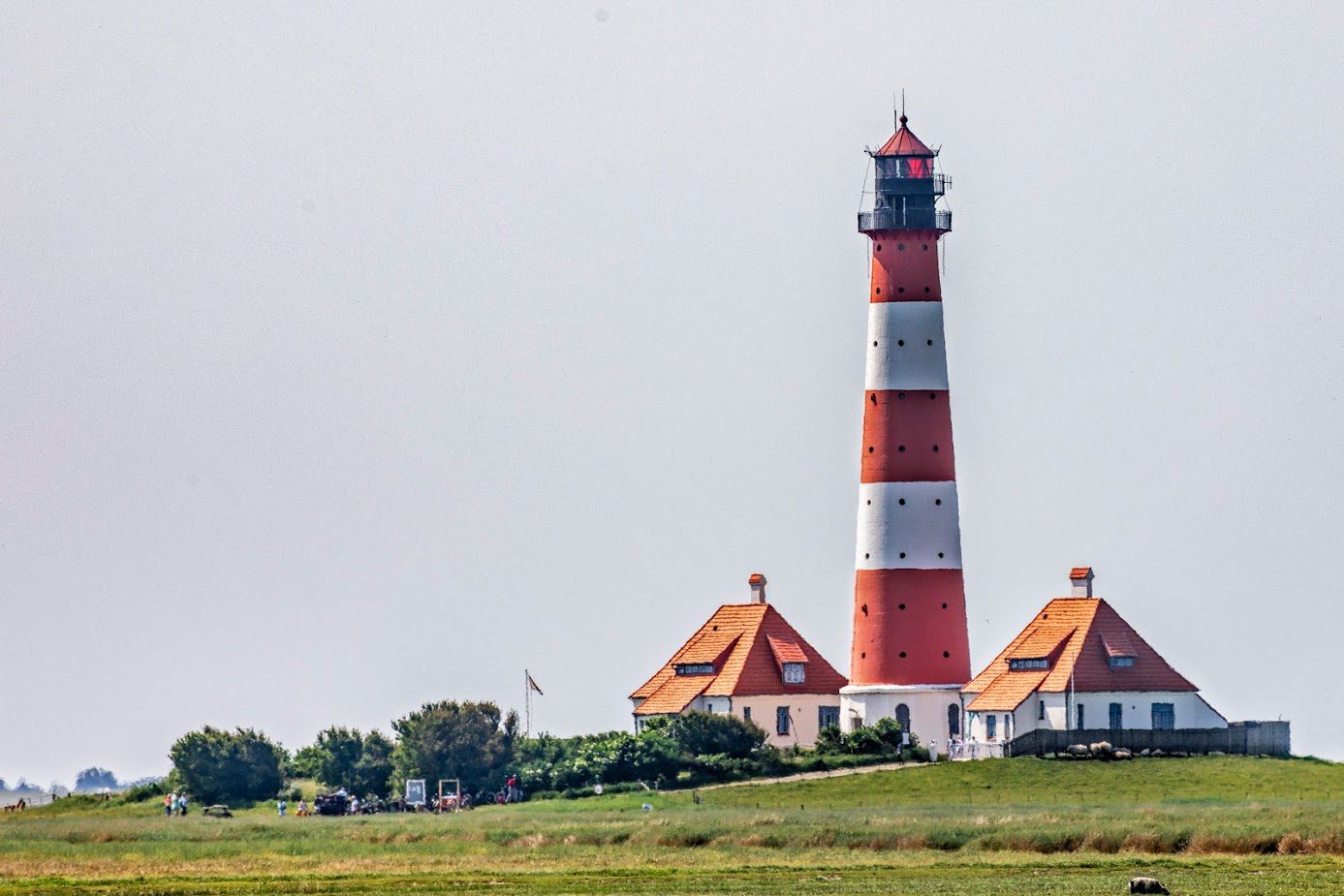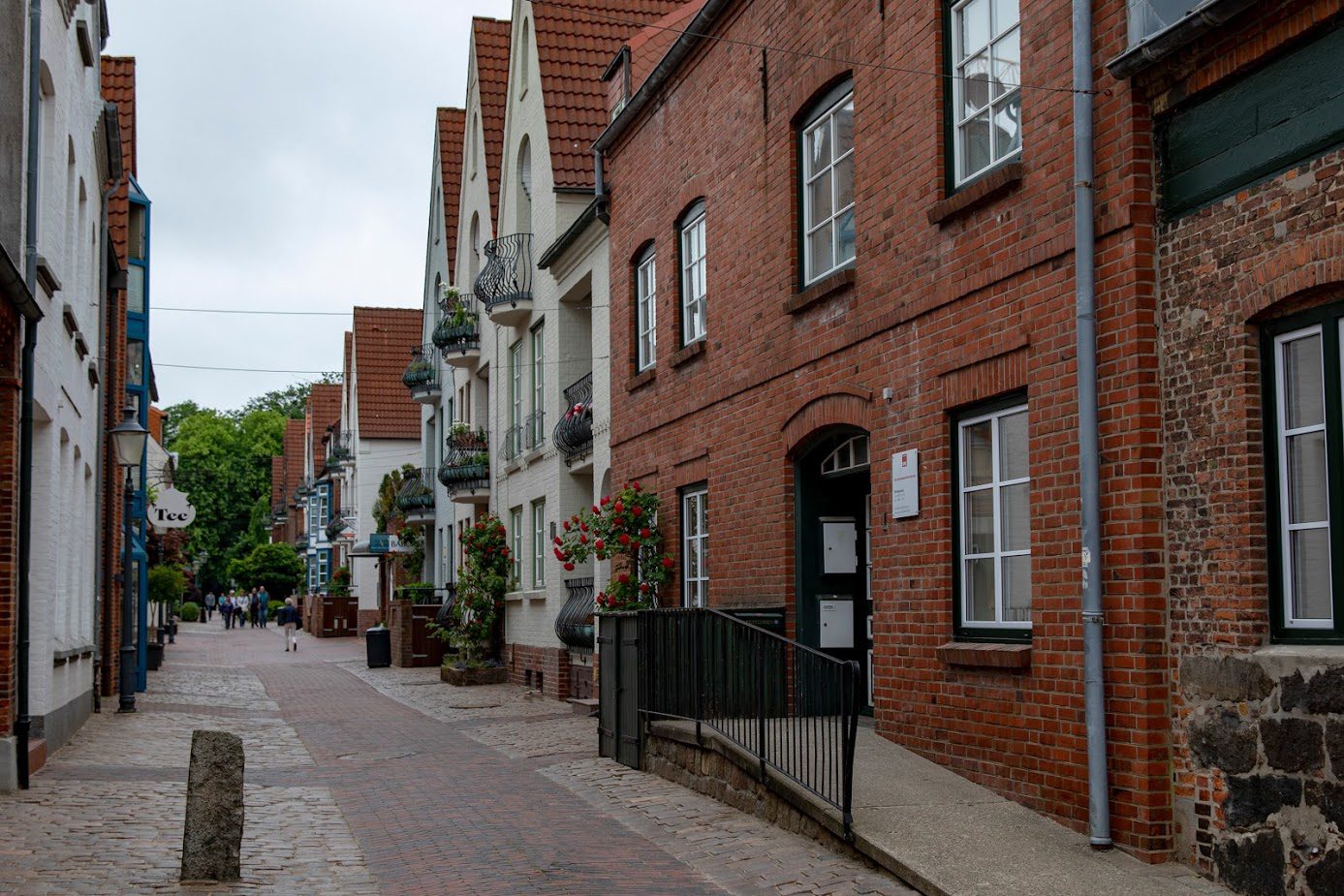 One of our members,Katherine Dixon, has written a wonderful blog of her experience of this visit.  To read her fascinating insight, please use this link: https://www.waybeyondwords.co.uk/mass-tango-in-husum-and-the-kindness-of-strangers/
Photos are courtesy of KCS member Stephen Baird-Parker of SBP Imaging.