Upcoming Concerts & Tickets
Come and enjoy our fantastic choirs!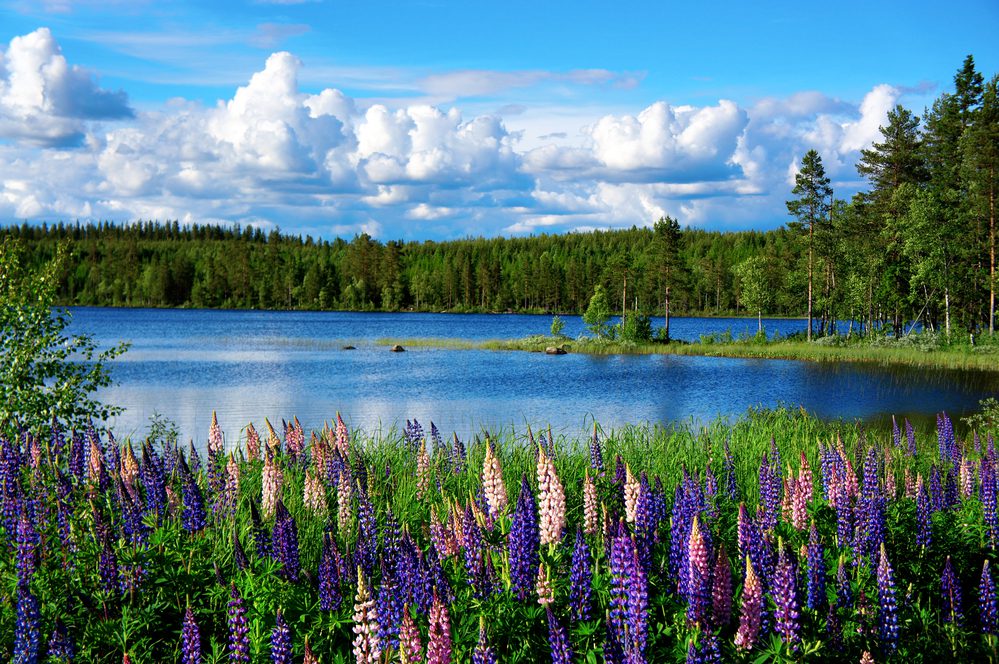 Presented by Wyre Forest Young Voices
The youth choir of Kidderminster Choral Society present their Summer Concert. 
Featuring:
Musical Director Naomi Berry
Accompanist Charlotte Jay-Jones
—
Saturday 2nd July 2022
6.30pm
Holy Innocents Church, Kidderminster DY10 2BL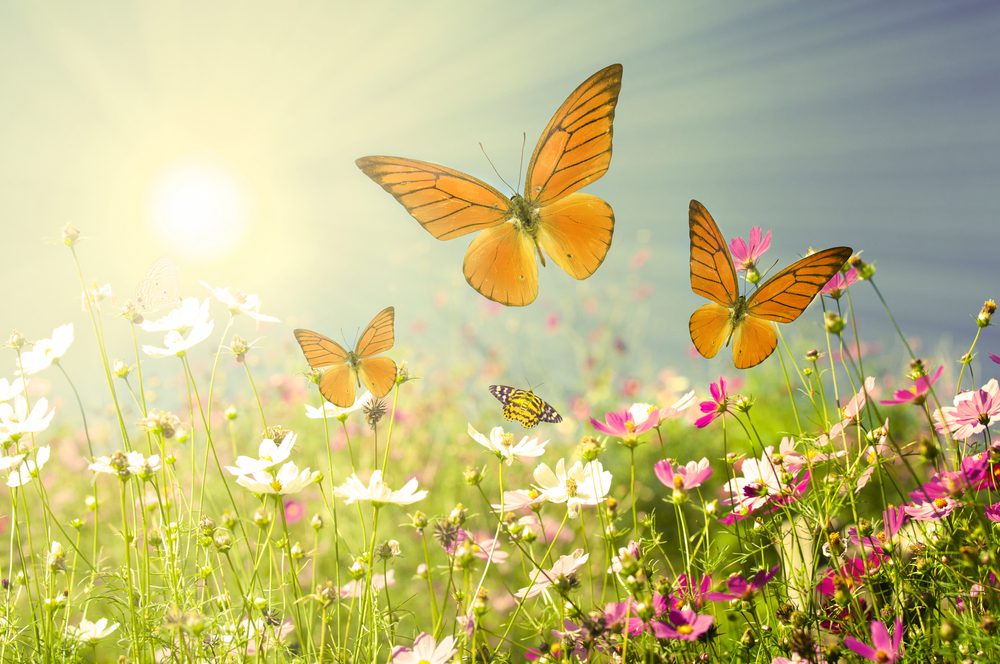 Summer Concert presented by Primary Chords
Saturday 9th July 2022, 4pm

St George's Church Annex, Kidderminster DY10 1LP
Tickets: £7 adults, £5 children, available at rehearsals or on the door.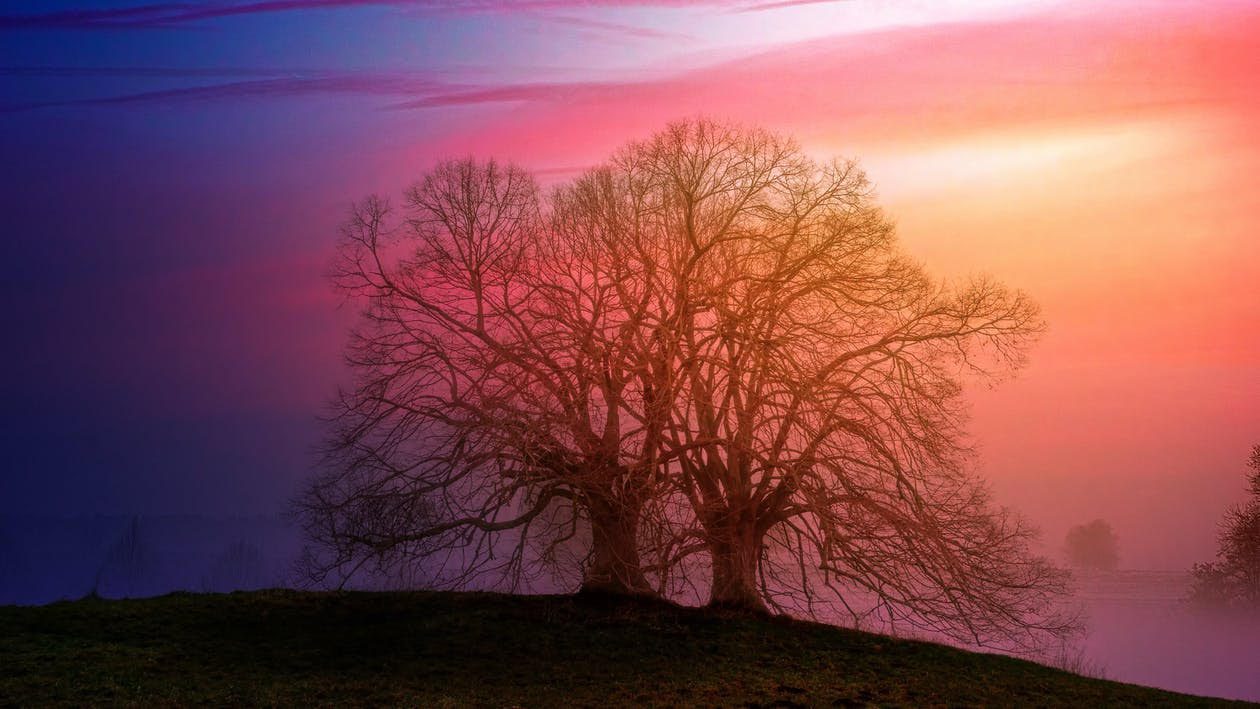 Celebrating 150 Years of Vaughan Williams
Presented by Kidderminster Choral Society
A concert in celebration of the 150th anniversary of Vaughan Williams and his vast repertoire of outstanding music, featuring –
Dona nobis pacem
Five mystical songs
Toward the unknown region
—

Saturday 26th November 2022
7.30pm
Kidderminster Town Hall, Vicar Street, Kidderminster DY10 2BL
Presented by Kidderminster Choral Society
Christmas begins here, with our unmissable annual celebration featuring:
Wyre Forest Young Voices
Primary Chords
Holborne Brass
Geoffrey Weaver – Conductor
—

Saturday 17th December 2022
7.00pm
Kidderminster Town Hall, Vicar Street, Kidderminster DY10 2BL