Upcoming Concerts & Tickets
Come and enjoy our fantastic choirs!
'Spring Singing' Package
AVAILABLE TO EXISTING KCS MEMBERS ONLY. 
Please purchase this item if you are an existing KCS member and would like to participate in the 'Spring Singing' Package, full details of which are on the 'Our Members' Page.
£45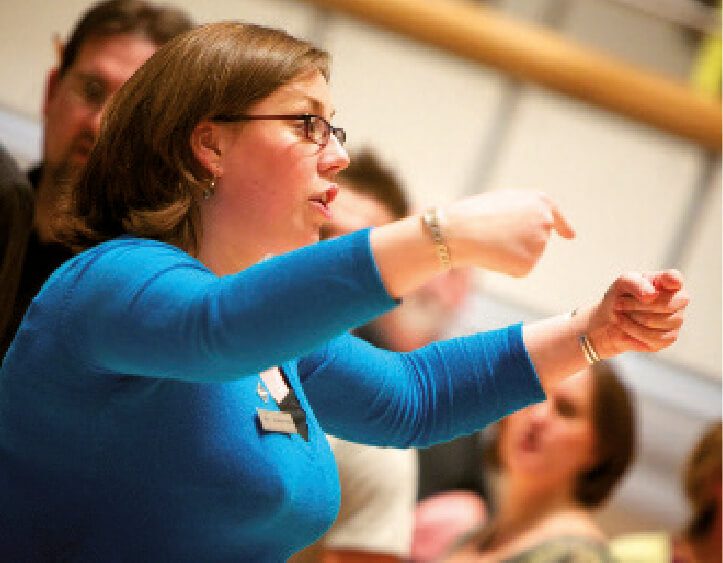 During this time of COVID-19 we are unable to perform publicly.  We look forward to a future time when we are able to do so.  In the meantime our choirs are busy singing for themselves and you may enjoy the following produced by locked down members of Wyre Forest Young Voices and their professional team. 
Here's the latest lockdown recording from WFYV.  A beautiful rendition of 'Didn't it rain'
Here is another beautiful performance of Fields of Gold by the WFYV during Lockdown.