The People of Kidderminster Choral Society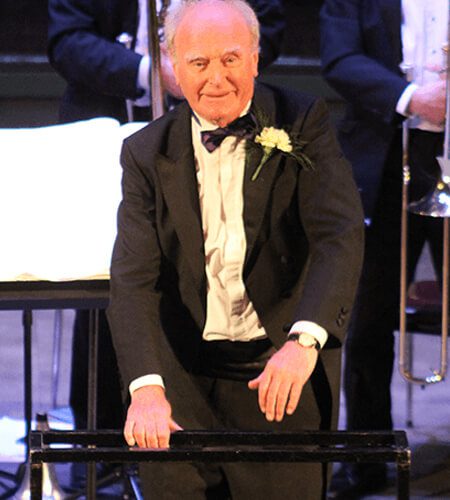 Geoffrey Weaver
Musical Director
Geoff was appointed in 1987, and is also the Musical Director of our Youth Choir, the Wyre Forest Young Voices.
He also conducts the St. Michael's Chamber Choir, based in Wolverhampton.
Geoff was the Director of Outreach for the Royal School of Church Music until 2002, and he continues to work for them and for many other organisations on a freelance basis.
He presently undertakes numerous teaching and conducting engagements at home and abroad including Nigeria, the USA, Hong Kong, Australia, Canada, Kenya, Poland, Cyprus, the Philippines and Estonia.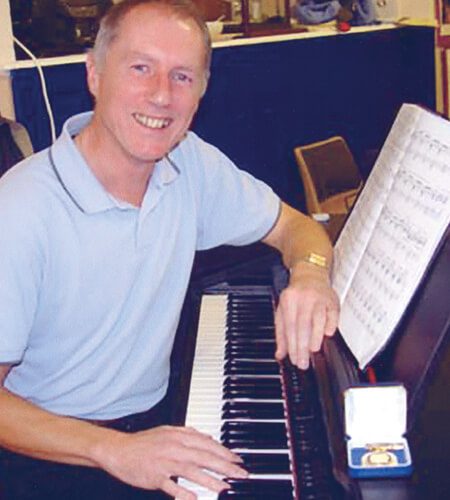 Mike Elden
Rehearsal Accompanist
Mike, a native of Yorkshire, was a Junior Exhibitioner at the Royal Northern College of Music, going on to study at the Royal College of Music in London and then, after graduating, to teacher training at Bretton Hall.
Having taught for many years, he is now a freelance accompanist for choirs, instrumentalists, singers, theatre and dance, as well as organist for church services in Worcester and the West Midlands. In 2015 Mike retired from the post of the rehearsal pianist and accompanist for the Wyre Forest Young Voices, his place being taken by Charlotte Jones (see below).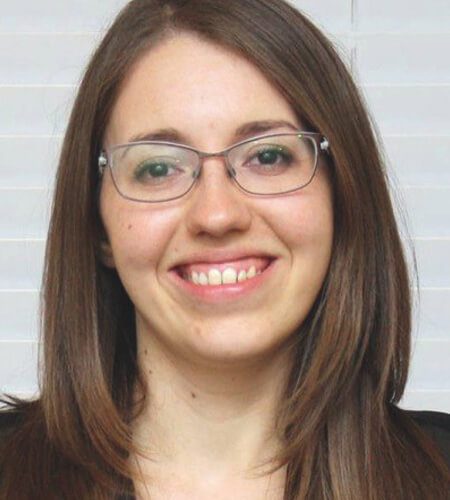 Charlotte Jay-Jones
Accompanist
Charlotte primarily teaches piano, organ and keyboard in Birmingham. Her achievements include winning Bromsgrove Music School Festival as the youngest in her category, placing third in the National Electronic Organ Championships and performing at the ICC, Birmingham and recently Orléans Cathedral. Her current roles include choral accompaniment and piano teacher at Local schools.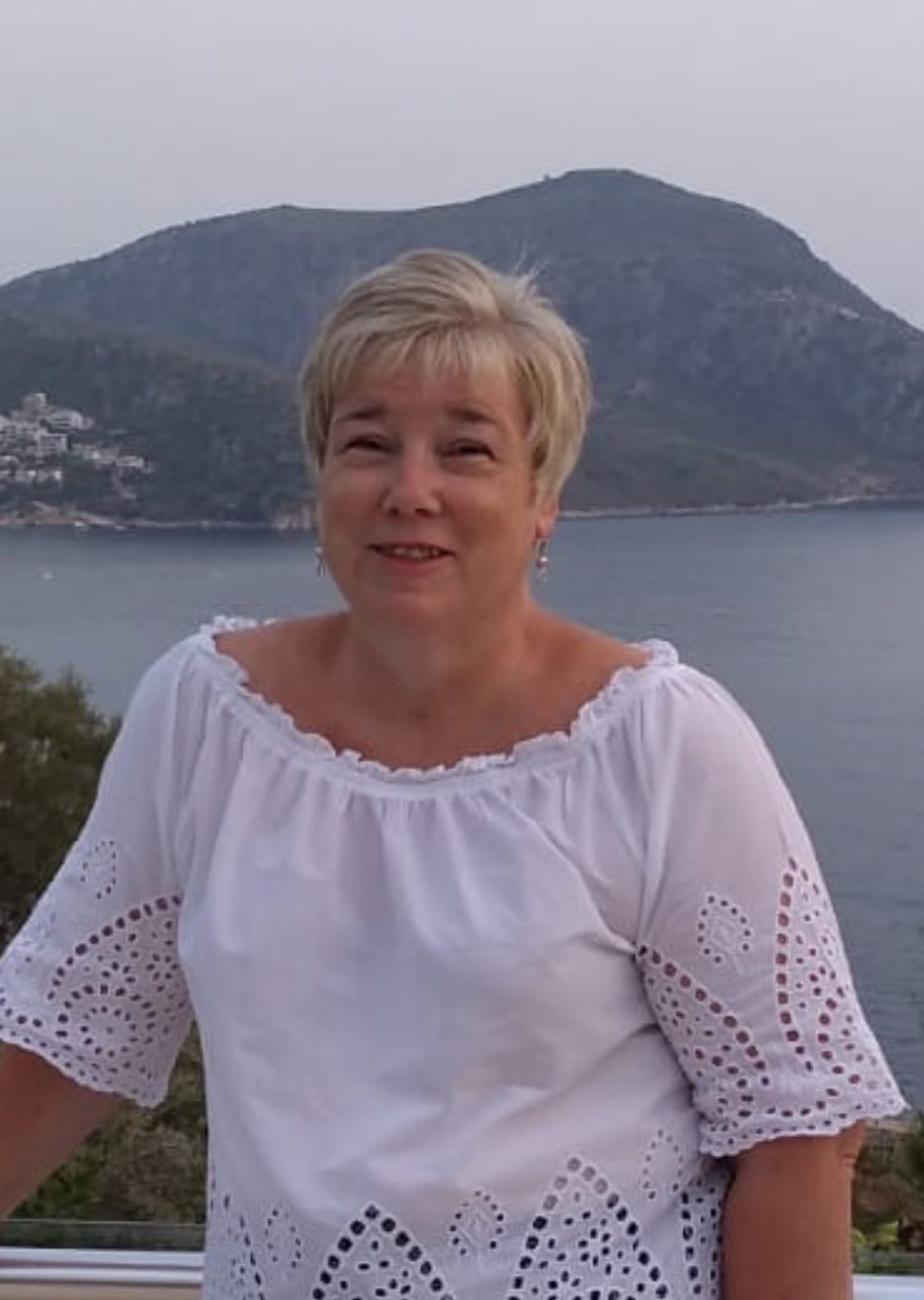 Caroline Lee
Chair of Kidderminster Choral Society
Caroline Lee has been recently appointed as Chair of Kidderminster Choral Society.  Her family has a long tradition with the Society. Her father John Gaston is the current President and both her children have sung with WFYV and are now Alumni members.  Caroline originally trained in law and then moved to teaching and is now a primary teacher in Worcester.  She has been a long-standing member of the Society and is passionate about singing and music.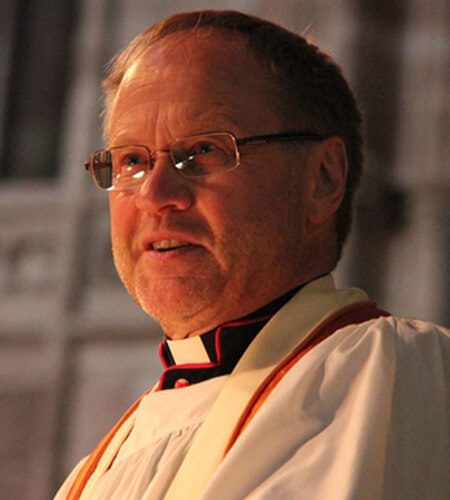 Archdeacon Rob Jones
Archdeacon of Worcester: Chairman Wyre Forest Young Voices
Archdeacon Rob Jones, has been a member of the Society since 1980, when he came to work in Kidderminster as curate at St. John's and Holy Innocents. He says that the late, redoubtable Peg Jordan was one of the people instrumental in getting him to join – in fact the way she put it he doesn't think he had much choice, and he's always been grateful to her for that.
Moves for work have kept Rob within reach of KCS; he moved firstly to Dudley and then to Worcester, where he has very recently been installed as Archdeacon of Worcester. He started off in the back row of the basses, and has stayed there, where there is a good tradition of chairmen skulking!  Having served for many years as Chair of the Society, he is now Chairman of Wyre Forest Young Voices.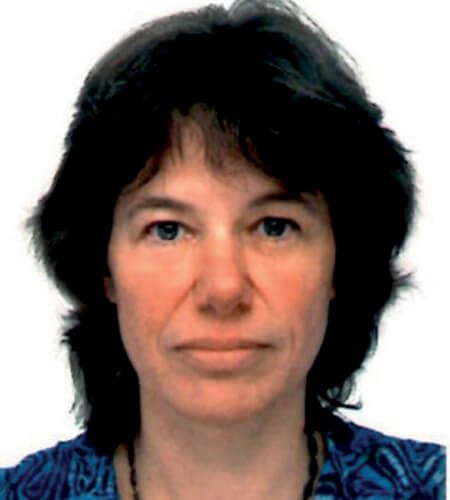 Carol Hill
Musical Director of Primary Chords
Carol, who comes from Lincolnshire, took her degree in Modern Language Studies at Leicester University and a PGCEC in Primary and Middle School Music at Bulmershe College, Reading.
Since then she has taught at Windmill Middle School, Stourport, The Knoll School, Kidderminster, and now teaches Primary Music and French at Heathfield Knoll School, Wolverley. She also conducts the local ecumenical choir 'New Life Together' and sings with Kidderminster Choral Society.
Nicci Lane
Accompanist to Primary Chords
After studying Music and Mathematics at Keele University, Nicci spent two years with an itinerant Christian music group, working in secondary schools across the UK and parts of Europe.
Settling back in the Wyre Forest, she worked in a local church as a worship leader and youth pastor before becoming a full-time mum.
She now teaches piano at the Holy Trinity School as well as co-running 'Tots Rock' a music group for toddlers.
Naomi Berry
Vocal Coach
Naomi's decision to pursue a profession in music was due to her experiences, training and support she received as a member of WFYV. Now an alumna, she is a recent graduate of Royal Birmingham Conservatoire. During this time, Naomi won the Anna Mansell cup for outstanding achievement, the Leamington music prize, two time winner of the Corton Hyde Early Music prize as well as being a finalist for the Town Hall Symphony Hall prize with her consort, The Brindley Consort.
Naomi has enjoyed being a member of Genesis Sixteen and working with ExCathedra. She has worked with conductors including Harry Christophers CBE, Jeffrey Skidmore OBE and has undertaken masterclasses with Michael Chance, Andrew King and Roderick Williams. Solo performances include the London premiere of Oliver Tarney's Magnificat and Mozart's Coronation Mass in Cadogan Hall, Will Todd's Jazz Mass World Premiere, and ExCathedra's St Lucia service. Opera roles have included Susannah in the Marriage of Figaro, Galatea in Acis and Galatea and Belinda in Dido and Aeneas.
Fancy joining one of our three magnificent Choirs?